THE AUTHOR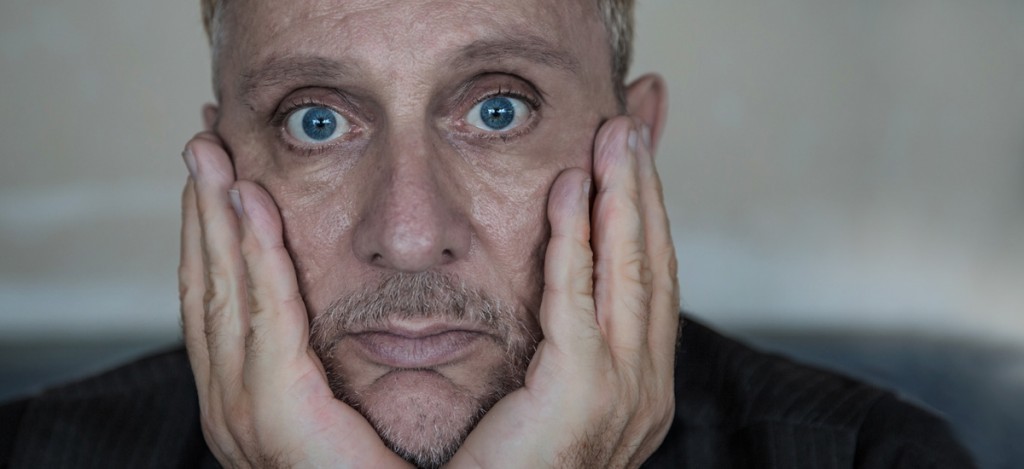 Geoffrey Giuliano is the author of some thirty internationally best selling books on the Beatles, John Lennon and other iconic musicians of the 1960's. In 2006 his book, 'Paint It Black / The Murder Of Brian Jones' was made into a film by Stephen Woolley and Nik Powell entitled, 'Stoned / The Wild & Wicked World Of Brian Jones.' It remains a cult classic and the only film bio of the Rolling Stones.
Giuliano is also a veteran journalist having written for dozens of high profile newspapers and magazines including; The Sunday People, The Daily Mail, The News Of The World, The Mail On Sunday, Playgirl and Rolling Stone.
A noted film actor, Giuliano starred in such movies as 'Vikingdom', 'Scorpion King 3', 'Jules Verne's The Mysterious Island', 'The Fifth Execution', 'Far Cry 3' ,'Fire Fire Desire' among many. In addition, he hosted the long running North American syndicated radio series, 'Geoffrey Giuliano's Roots Of Rock' for five years, as well as pioneering the audio book industry in the 1990's by authoring, narrating and producing over 250 original, non-book based, interview driven productions. Giuliano's publishers included Random House, Harper Collins, Delta Entertainment, Durkin Hayes, Playaway Audio, Speech Works and B&B Audio – among dozens more internationally. In 1998 Random House acquired his firm, Tribute Audio, for which Giuliano acted as CEO and publisher for five years. His best selling audio book, 'That Fateful Night / True Stories Of Titanic Survivors In Their Own Words' was nominated for a Grammy. In 2014 Geoffrey Giuliano founded Icon Editions and G2 Media Arts to market his updated works as well as publish new projects.
As a visual artist Geoffrey has been showing in galleries across America since 1977 garnering impressive reviews. His first professional assignment was designing several tee shirts for the Who's Pete Townshend in 1976. Geoffrey also designed and illustrated many of his original rock biographies for the biggest publishers in the world from 1984 to 2006 as well as designing for his pioneering record label, Samba Records in the mid 1990's. From 2006 to 2011 Geoffrey was also the primary designer for the French fashion house, Kothai.
When Giuliano first conceived of creating his own literary imprint, Icon Editions, he became responsible for illustrating and designing thirty five book covers, several hundred CDs, DVDs as well as dozens of promotional posters, and eventually an entire collection of exclusive fashion and art. The expansive DESIGNXGIULIANO brand grew out of Geoffrey's impressive commitment to the arts and is the culmination of a lifetime's work by an extraordinarily talented and determined renaissance man.